C.Y.O. Camp Brebeuf
Rockwood, Ontario, Canada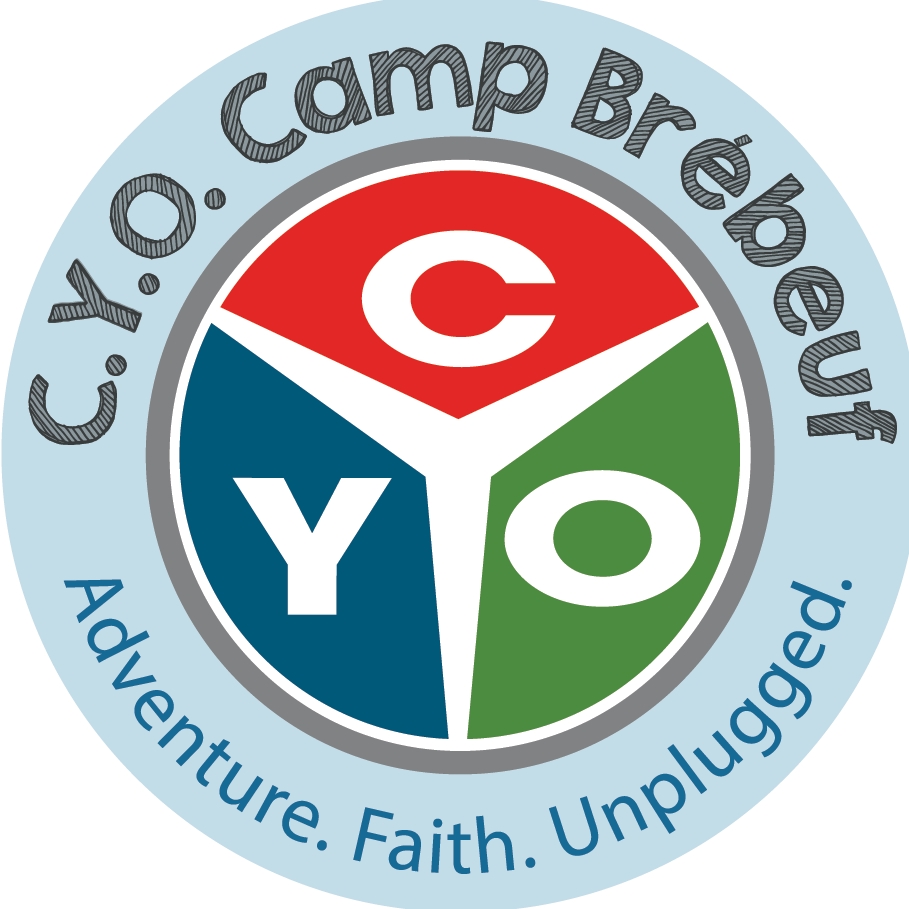 Type:
Overnight
Gender:
Co-ed
Ages:
5 - 16
Contact Name:
Katie Moncrieffe
8434 Wellingotn Rd. #27
Rockwood, Ontario, Canada
N0B 2K0
jamesmcc_63oh3@hotmail.com
9059230603
Visit Website
C.Y.O. Camp Brebeuf's Social Media:
Visit Website
Activities
Archery, Arts and Crafts, Basketball, Canoeing, Climbing Wall, High Ropes, Hiking, Low Ropes
Camp Brébeuf is a year round camp owned and operated by the Catholic Youth Organization of Hamilton. Our camp is located on 110 acres of forest and stream in the beautiful town of Rockwood, Ontario.

Outdoor Education - All year round
During the Winter, Spring and Fall we run an extensive Outdoor Education program for elementary and high school students from the Catholic and public school system.

Retreats
On weekends you will often find our staff running retreats for parish based youth, church groups and other organizations.

Summer Camp
Come summer time, we offer a variety of programs for young people of all ages. Our summer camp programming includes a fun and adventurous Co-ed Residential Camp and Day Camp designed for elementary school students and a Catholic Leadership Program designed for high school aged youth. In addition to the above mentioned programming, Camp Brébeuf offers a unique 1 to 1 program during the summer for children with special needs.