Earthbound Kids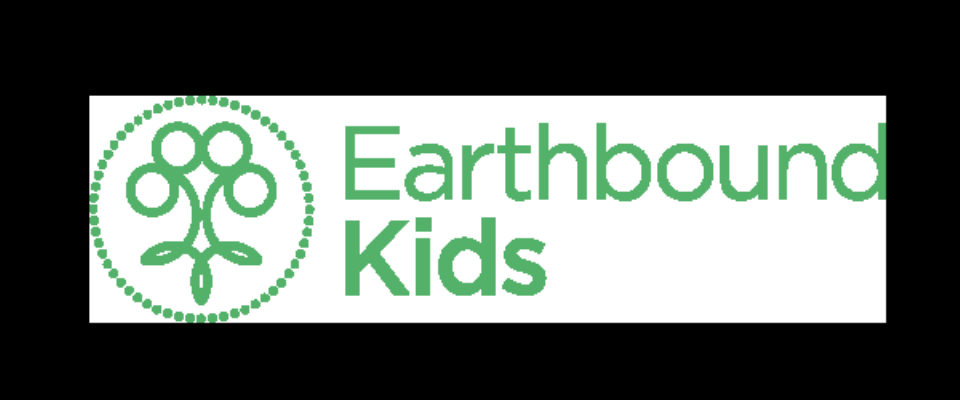 Stouffville, Ontario, Canada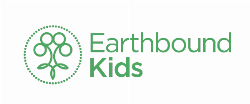 Type:
Day Camp
Gender:
Co-ed
Ages:
4 - 16
Contact Name:
Lisa Austin
155
Stouffville, Ontario, Canada
L4A 7X4
info@earthboundkids.ca
905-642-6087
Visit Website
Earthbound Kids's Social Media:Facebook
Visit Website
Activities
Archery, Arts and Crafts, Basketball, Biking, Climbing Wall, Environmental Studies, Field Trips, Football, Hiking, Hockey, Horse Back Riding, Miniature Horse Care, Photography, Soccer, Softball, Swimming, Volleyball
Earthbound Kids allows children to be children. In a natural environment, natural play spaces and naturally occurring teaching moments children learn, explore and experience the world. They gain an appreciation for the earth, not because they've been told to appreciate it or because they fear for its future, but because they love it!