Camp Northland
Thornhill, Ontario, Canada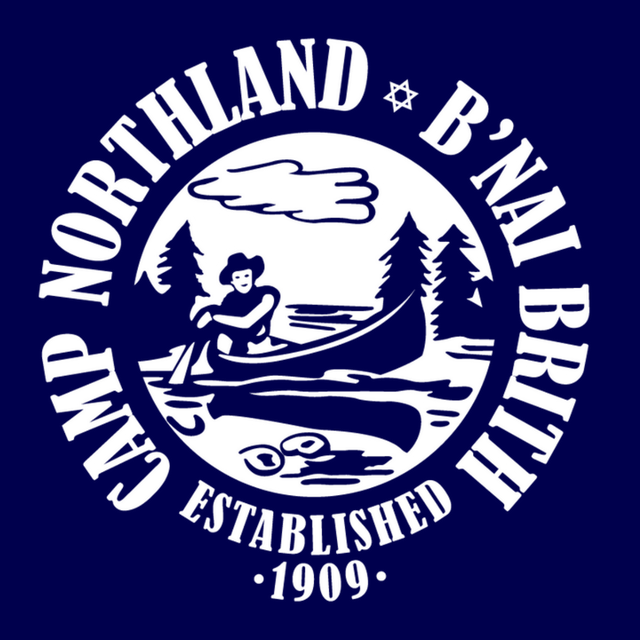 Type:
Overnight
Gender:
Co-ed
Ages:
7 - 17
Contact Name:
Evan Roth
1118 Centre Street, Suite 202
Thornhill, Ontario, Canada
L4J 7R9
happycamper@campnbb.com
905-881-0018
Visit Website
Camp Northland's Social Media:FacebookTwitterInstagram
Visit Website
Activities
Archery, Arts and Crafts, Baseball, Basketball, Canoeing, Climbing Wall, Cooking, Dance, Film Making, Fitness, Football, Golf, High Ropes, Hiking, Hockey, Kayaking, Low Ropes, Magic, Mountain Biking, Music, Pottery, Rock Climbing, Sailing, Soccer, Softball, Swimming, Tennis, Theatre Arts, Volleyball, Waterskiing, Windsurfing, Woodcraft
Camp Northland is an overnight summer camp located in the majestic Haliburton Highlands near Toronto, Canada for children aged 7-16. Our camp prides itself on giving a commitment to personal attention, care and life changing experiences for staff and campers alike. Since 1909 our camp has enjoyed bringing people from all over the world, and from diverse backgrounds, together to share in a Jewish cultural experience surrounded by state of the art programs, facilities and 750 acres of waterfront, wilderness and nature like you have never seen before.
Nearby Places to Stay