YMCA Wanakita- Family Camp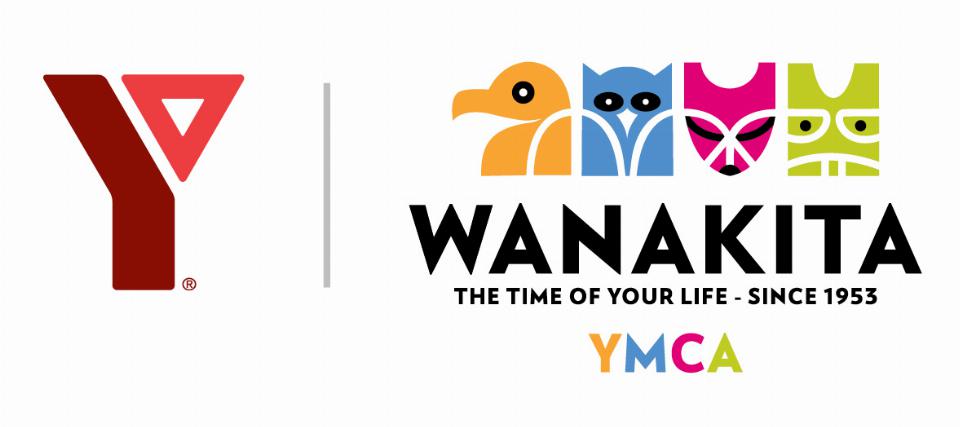 Haliburton, Ontario, Canada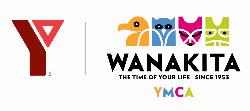 Type:
Overnight
Gender:
Co-ed
Ages:
0+
Contact Name:
Jen Woodward
133 Koshlong Lake Road
Haliburton, ON-Ontario, Canada
K0M 1S
jennifer.woodward@ymcahbb.ca
18003875081
Visit Website
YMCA Wanakita- Family Camp's Social Media:
Activities
Archery, Arts and Crafts, Baseball, Basketball, Biking, Canoeing, Dance, High Ropes, Hiking, Kayaking, Low Ropes, Mountain Biking, Music, Paddle Making, Sailing, Swimming, Theatre Arts, Volleyball, Windsurfing
Looking for a family getaway? YMCA Wanakita Family Camp is the place to be. Running 9 weeks of the summer, YMCA Wanakita attracts families from around the world. Relax at the beach or participate in one of YMCA Wanakita's many activities. Your week-long experience includes a cabin for your family, programming and delicious meals cooked for you. Come experience the magic of Family Camp!
Nearby Places to Stay