Camp Tamakwa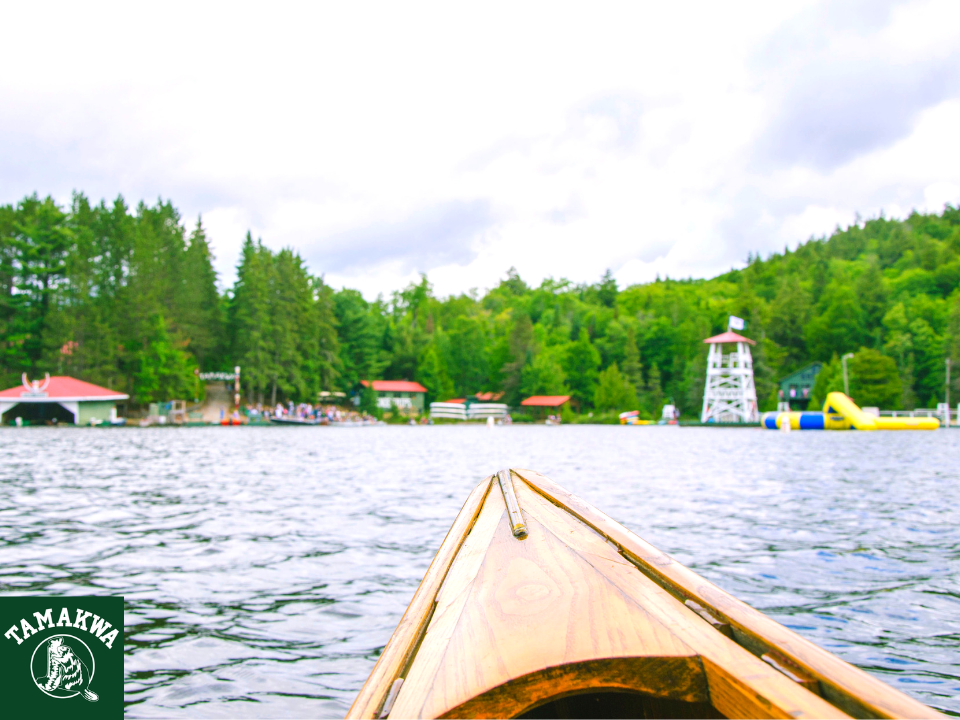 Algonquin Park, Ontario, Canada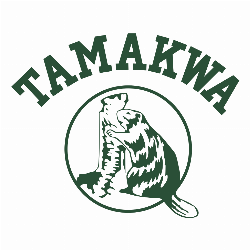 Type:
Overnight
Gender:
Co-ed
Ages:
7 - 15
Contact Name:
Leslie Hartsman
55 Wingold Avenue
Toronto, ON, Canada
M6B 1P8
lonepine@tamakwa.com
4169247433
Visit Website
Camp Tamakwa's Social Media:FacebookInstagram
Visit Website
Activities
Archery, Arts and Crafts, Baseball, Basketball, Canoeing, Climbing Wall, Fishing, Fitness, High Ropes, Hockey, Kayaking, Low Ropes, Music, Paddle Making, Painting, Pottery, Rock Climbing, Sailing, Soccer, Softball, Swimming, Tennis, Theatre Arts, Windsurfing, Woodcraft
Camp Tamakwa is a children's overnight summer camp in Algonquin Park located 2.5 hours north of Toronto.

Founded in 1936, Tamakwa is home to over 250 boys and girls aged 7-16.

One of the most unique features of Tamakwa is the geographical diversity of our campers and staff. For over 85 years Tamakwa has been providing campers from across Canada, the USA and elsewhere around the world, a chance to develop important life skills, build self confidence, foster lifelong friendships, embrace traditional camping values and return home with an enriched outlook, that there is life and fun without Facebook, Instagram and YouTube!

At Tamakwa we gently encourage campers to step outside their comfort zone and try new activities. This positive encouragement allows campers to achieve new milestones daily and return home with an incredible sense of accomplishment. In addition, our small, intimate camp size allows for a tight camper to staff ratio where campers feel supported and welcomed in every aspect of daily camp life.
While thousands of alumni have achieved incredible milestones in their adult life, including winning a Grammy, A Golden Globe, running for US Senate and even going to outer-space, many of them still look back on their years at Tamakwa as some of the best in their lives.

Call us now to learn why THIS is your summer camp!
Nearby Places to Stay