Camp Wapomeo (Taylor Statten Camps)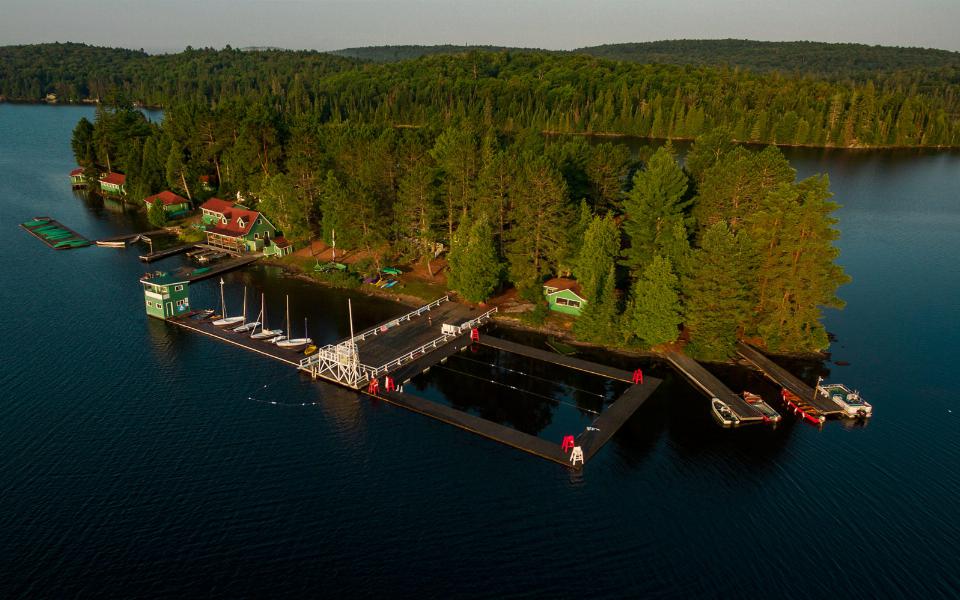 Algonquin Park, Ontario, Canada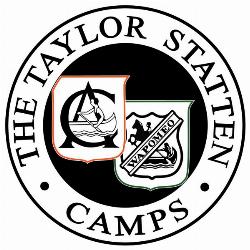 Type:
Overnight
Gender:
Girls
Ages:
6 - 16
Contact Name:
Racquel Posluns
59 Hoyle Avenue
Toronto, Ontario, Canada
M4S 2X5
info@taylorstattencamps.com
4164866959
Visit Website
Camp Wapomeo (Taylor Statten Camps)'s Social Media:FacebookInstagram
Visit Website
Activities
Archery, Arts and Crafts, Baseball, Basketball, Canoeing, Climbing Wall, Dance, Football, High Ropes, Horse Back Riding, Kayaking, Music, Paddle Making, Painting, Pottery, Racquet Sports, Sailing, Singing, Soccer, Swimming, Tennis, Theatre Arts, Volleyball, Woodcraft
Situated on two islands on Algonquin Park's Canoe Lake, Camp Wapomeo for girls has been offering unforgettable summers to campers since 1924!

At Camp Wapomeo, we are dedicated to establishing a comfortable environment for personal and social development of our campers. It is our goal to help foster self-confidence and a sense of accomplishment that comes from overcoming mental, physical, personal, and group challenges.

As one of Canada's oldest camps, Wapomeo maintains a tradition of excellence and is distinguished by its outstanding canoe tripping program. From an over-night to fifty days, Wapomeo campers are accustomed to quality canoe trips and unforgettable adventures!
Nearby Places to Stay