Easter Seals Camp Merrywood and Woodeden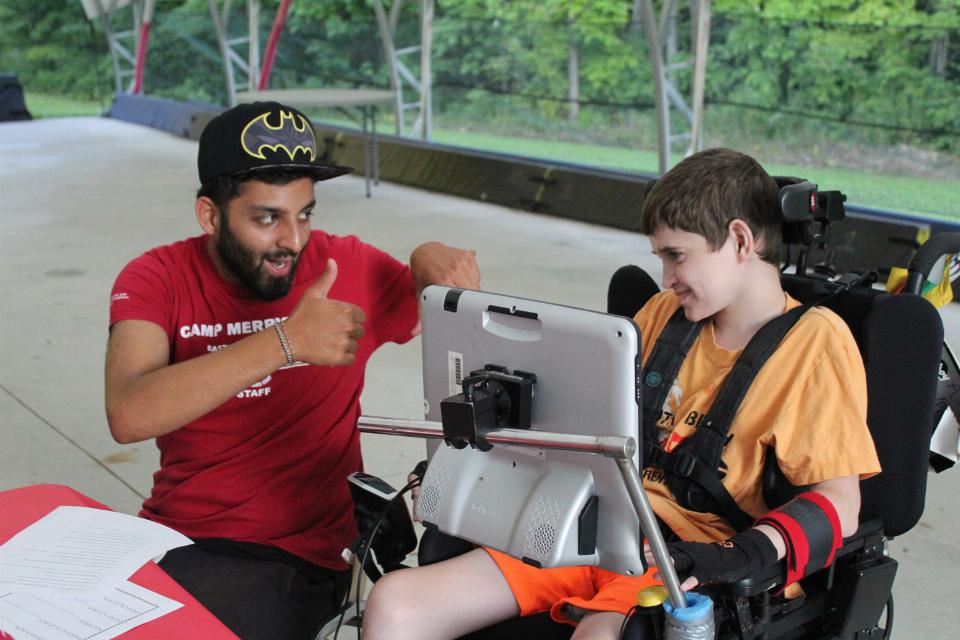 Perth and London, Ontario, Canada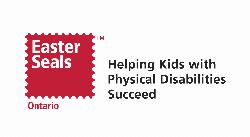 Type:
Overnight
Gender:
Co-ed
Ages:
6 - 26
Contact Name:
Holly Guthrie
700 - 1 Concorde Gate
Toronto, ON, Canada
M3C 3N6
camp@easterseals.org
800-668-6252 ext 325
Visit Website
Easter Seals Camp Merrywood and Woodeden's Social Media:
Visit Website
Activities
Archery, Arts and Crafts, Baseball, Basketball, Canoeing, Climbing Wall, Cooking, Dance, Drawing, Environmental Studies, Fishing, High Ropes, Kayaking, Lacrosse, Music, Painting, Photography, Pottery, Sailing, Singing, Sketching, Soccer, Softball, Swimming, Tennis, Theatre Arts, Volleyball
Easter Seals Ontario is a recognized leader in providing therapeutic recreation programs for children and youth who have a physical disability. The high quality is evident in everything from the outstanding programs and facilities to the excellent food. Camp Merrywood and Camp Woodeden offer youth with physical disabilities important opportunities for skill development, friendships and fun.

Easter Seals accessible camps offer: 1 – 2 staff to camper ratio, specially trained staff, nurses on staff and activities that are adapted for individual needs.