Pearce Williams Summer Camp and Retreat Facility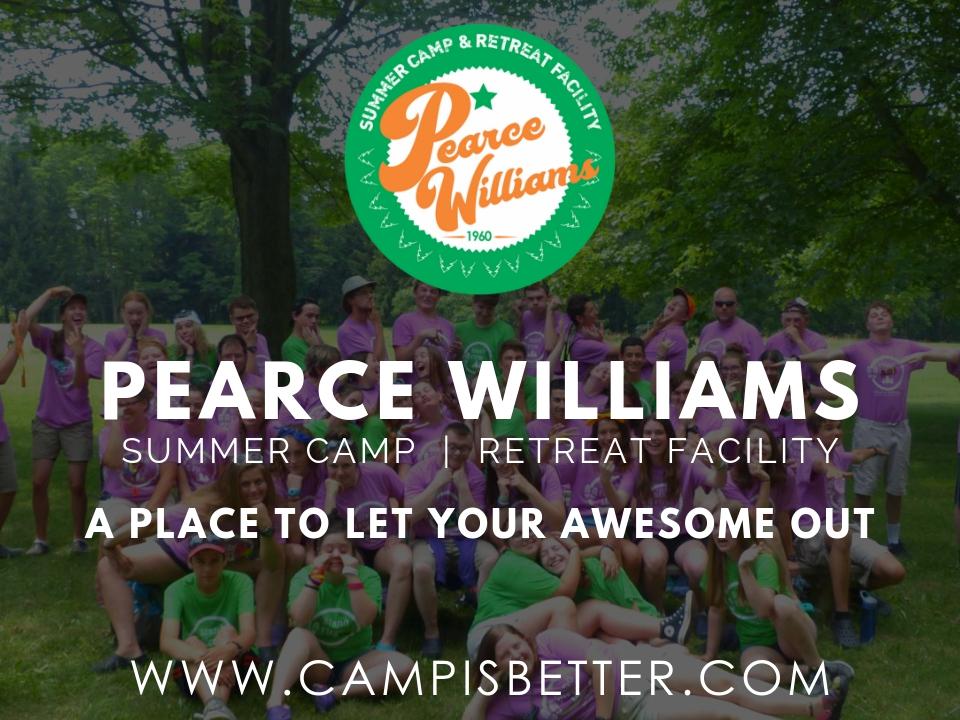 Fingal, Ontario, Canada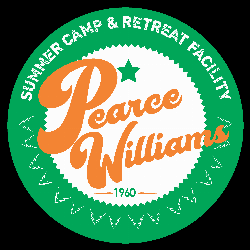 Type:
Overnight
Gender:
Co-ed
Ages:
5 - 15
Contact Name:
Matt Honsberger
8009 Iona Road
Fingal, Ontario, Canada
N0L1K0
director@campisbetter.com
5197642317
Visit Website
Pearce Williams Summer Camp and Retreat Facility's Social Media:FacebookInstagram
Visit Website
Activities
Archery, Arts and Crafts, Baseball, Basketball, Cooking, Dance, Drawing, Environmental Studies, Fitness, Hiking, Low Ropes, Music, Painting, Photography, Singing, Theatre Arts
Pearce Williams is a summer camp and year-round rental facility located in Southwestern Ontario - only a half-hour from London. Pearce Williams prides itself on "doing what needs to be done" to provide it`s campers and clients with the most amazing camp experience. Our Mission: Welcome. Teach. Serve. To Welcome all who come. To Teach all who wish to learn. To Serve God in all we do.