Camp Wanapitei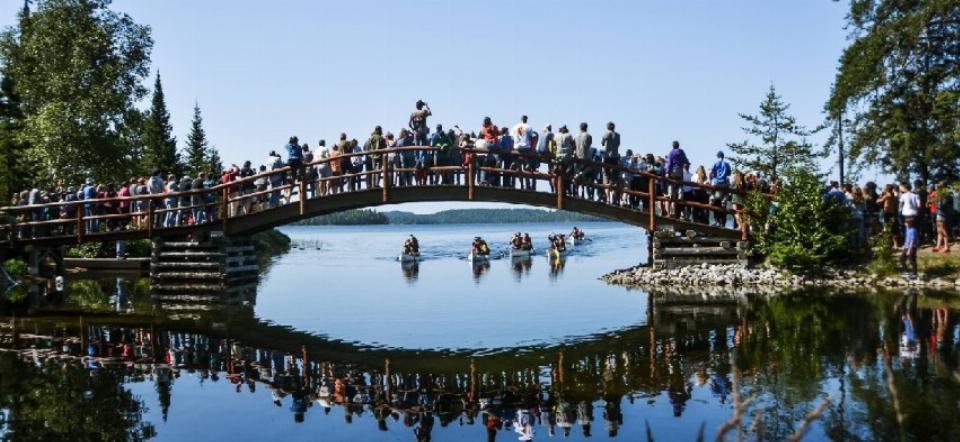 Temagami, Ontario, Canada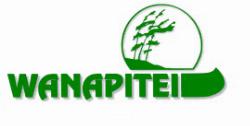 Type:
Overnight
Gender:
Co-ed
Ages:
7 - 18
Contact Name:
Jennifer Jupp
17 B Southampton St.
Guelph, ON, Canada
N1H 5N3
jj@wanapitei.net
5198312389
Visit Website
Camp Wanapitei's Social Media:Facebook
Visit Website
Activities
Archery, Arts and Crafts, Canoeing, Environmental Studies, Sailing, Swimming
INVESTMENTS IN LIFE
The Wanapitei experience promotes self-reliance, cooperation and personal growth, through community living, team work and challenging canoe trips in Canada's north. Our highly skilled staff has introduced children and young people from around the world to adventures in beautiful and majestic northern landscapes. An experience with Wanapitei is truly an investment in life and we invite you and your family to be a part of our community.

LEADERSHIP
Leadership is what sets Wanapitei apart. For decades Wanapitei has been the leader in providing formative experiences to young people, teaching them the skills to be leaders in life. Wanapitei is committed to excellence in skills, to safety and to promoting sensitivity to the environment. Wanapitei canoe trip leaders are highly qualified professional women and men who have a passion for canoeing and for working with young people. The minimum age for our leaders is 18; however, most are 21. Staff-required qualifications include Ontario Recreational Canoeing Association certification (many with instructor level, Swiftwater Rescue Technician (SRT), Wilderness First Responder (WFR) and National Lifesaving Society (NLS)). A number of staff have backgrounds in education and many have been through Wanapitei's Wilderness Training program. We usually exceed the minimum one-to-six camper-staff ratio set by the OCA.

CANOE TRIPS
Canoe trips offer life skills education and a chance for a young person to explore their limits in the context of a team adventure set in a safe and fun environment. Wanapitei's canoe trip participants learn self-reliance and responsibility, as well as develop an appreciation for their impact on their environment, the team and natural settings. These adventures cultivate lasting friendships forged on shared experiences. Wanapitei Campers of all ages learn paddling and wilderness camping skills and so develop self confidence and self awareness. These adventures are based on age-appropriate experiences and challenges for young people.