Rooks to Cooks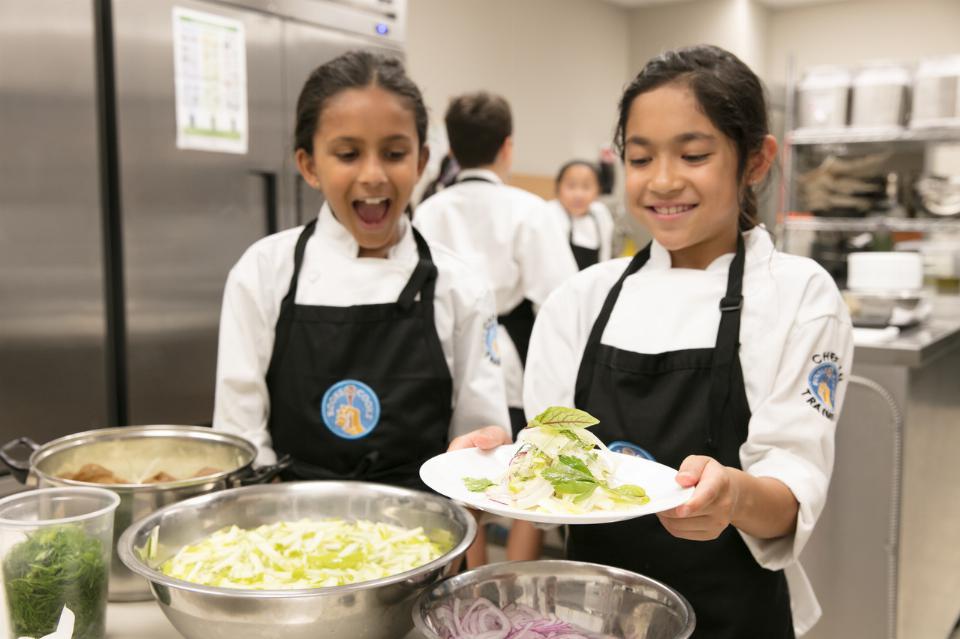 VIRTUAL – Ontario, Canada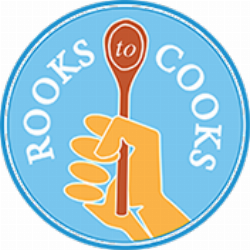 Type:
Virtual Camp
Gender:
Co-ed
Ages:
4 - 16
Contact Name:
Shai Mandel
40 Kodiak Crescent, Unit 3
North York, Ontario, Canada
M3J 3G5
info@rookstocooks.ca
833-243-3862
Visit Website
Rooks to Cooks's Social Media:FacebookTwitterInstagram
Visit Website
Rooks to Cooks is a culinary school for children that offers innovative, high-quality cooking education programs to students ages 4 and up. Children will learn cooking skills, but they will also learn about teamwork, responsibility, independence, nutrition, problem-solving, and how to apply math and science in the real world.

Cooking classes are taught by experienced chef instructors and always emphasize themes of healthy eating and teach students to live a fulfilling, healthy life.

For Summer 2020, Rooks to Cooks is offering ½ day camps and weekly classes via Zoom.