Camp Maple Leaf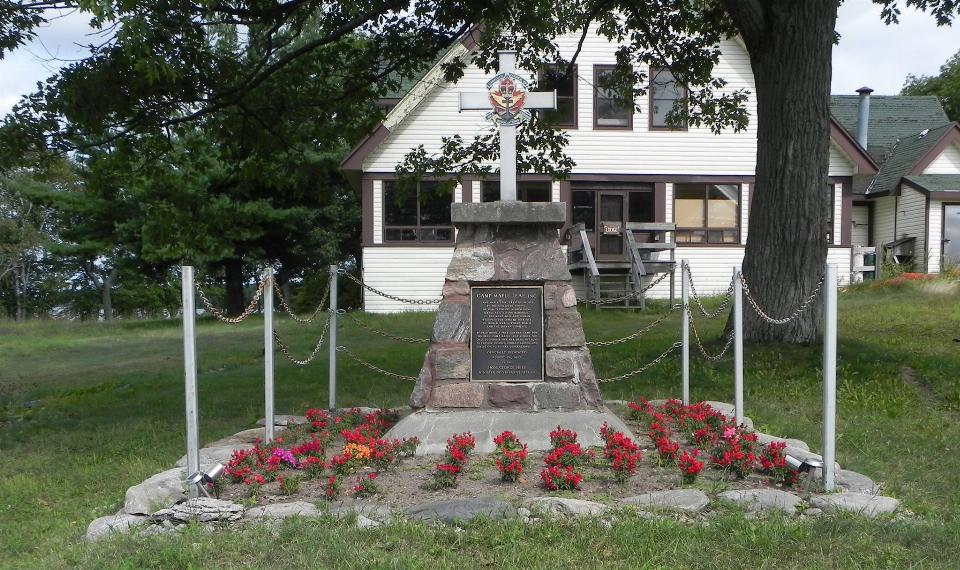 Ennismore, Ontario, Canada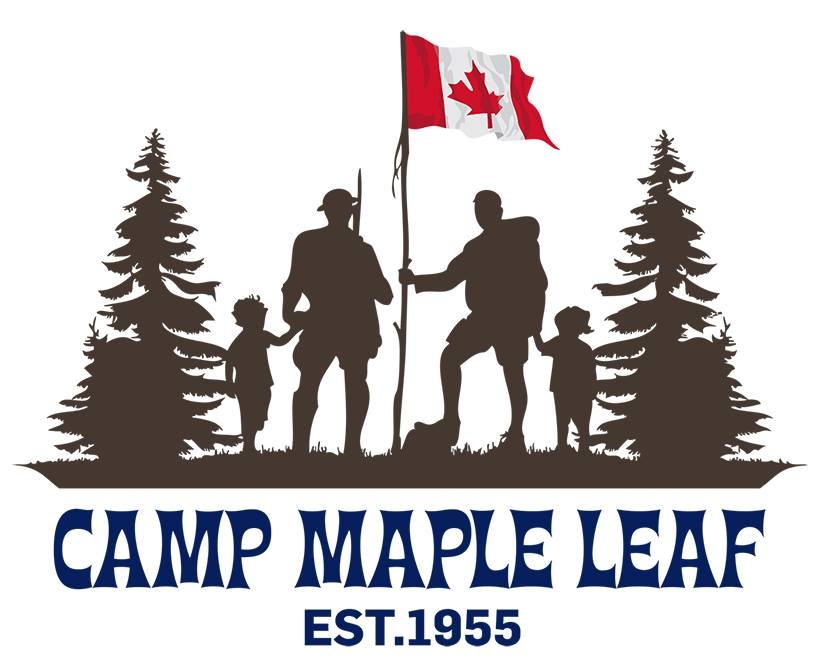 Type:
Overnight
Gender:
Co-ed
Ages:
6 - 16
Contact Name:
April Young
132 Reynolds Street
Oakville, ON, Canada
L6J 3K5
info@campmapleleaf.net
705-657-2222
Visit Website
Camp Maple Leaf's Social Media:FacebookTwitter
Visit Website
CML crams a whole lot of fun, friendship, learning and adventure into six jam-packed days! We offer 12 traditional camp activity areas taking full advantage of our beautiful island site. From Swimming, Canoeing and Fishing to Sports, Arts and Crafts and Camping Skills, we challenge all campers to push their own personal limits. There is rarely a staff member not in costume or a cabin of campers not cheering in the dining hall at our delicious family style meals.
Nearby Places to Stay