Muskoka Woods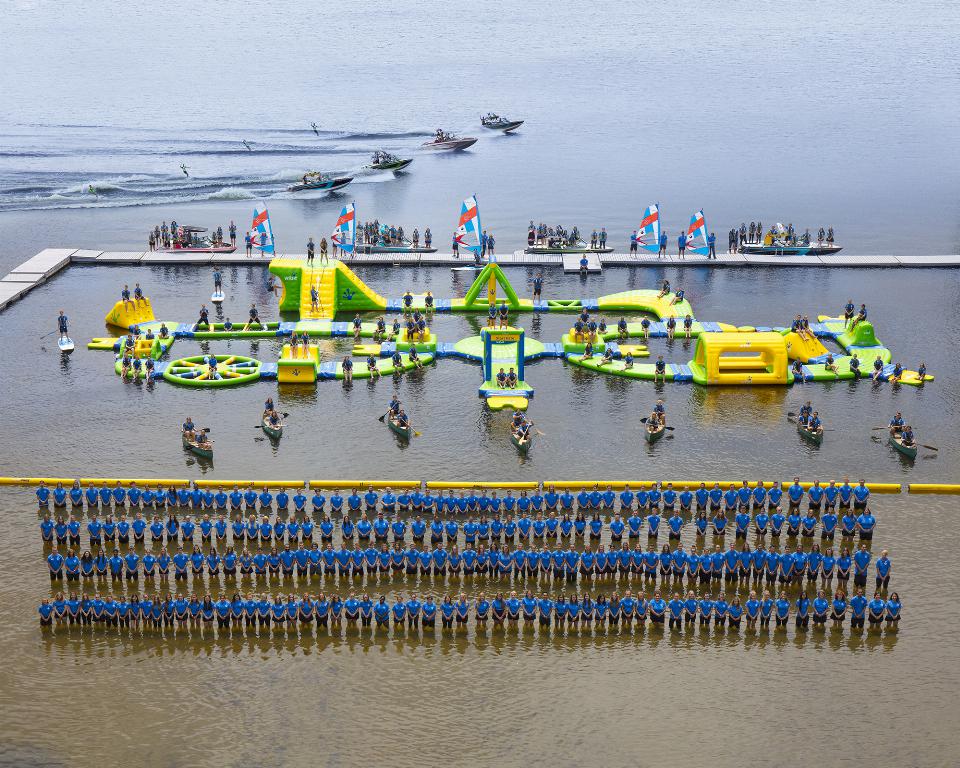 Rosseau, Ontario, Canada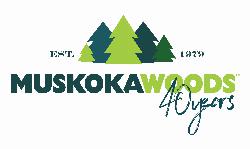 Type:
Overnight
Gender:
Co-ed
Ages:
6 - 16
Contact Name:
Chris Linnen
firsttime@muskokawoods.com
705-732-4373
Visit Website
Muskoka Woods's Social Media:FacebookTwitterInstagram
Visit Website
Activities
Archery, Arts and Crafts, Basketball, Canoeing, Climbing Wall, Cooking, Dance, Drawing, Film Making, Fitness, Golf, Gymnastics, High Ropes, Hockey, Kayaking, Language Learning, Low Ropes, Music, Painting, Photography, Pottery, Racquet Sports, Rock Climbing, Sailing, Sketching, Soccer, Swimming, Tennis, Theatre Arts, Volleyball, Waterskiing, Windsurfing, Woodcraft
Muskoka Woods is a Christian youth development organization that welcomes everyone to an experience for a lifetime. Located on the shores of beautiful Lake Rosseau, we specialize in summer camp, school trips, group retreats and leadership development for all ages. We exist to inspire youth to shape their world.

Muskoka Woods offers a fun, safe and welcoming environment for all youth. At the heart of this offering are staff that share a common desire to help young people realize their full potential. We are committed to making fun experiences the foundation for building new friendships and self-confidence. Our staff make this possible by fostering a sense of community and encouraging youth to reflect on their experiences in order to draw life lessons from them.
Nearby Places to Stay