Camp Timberlane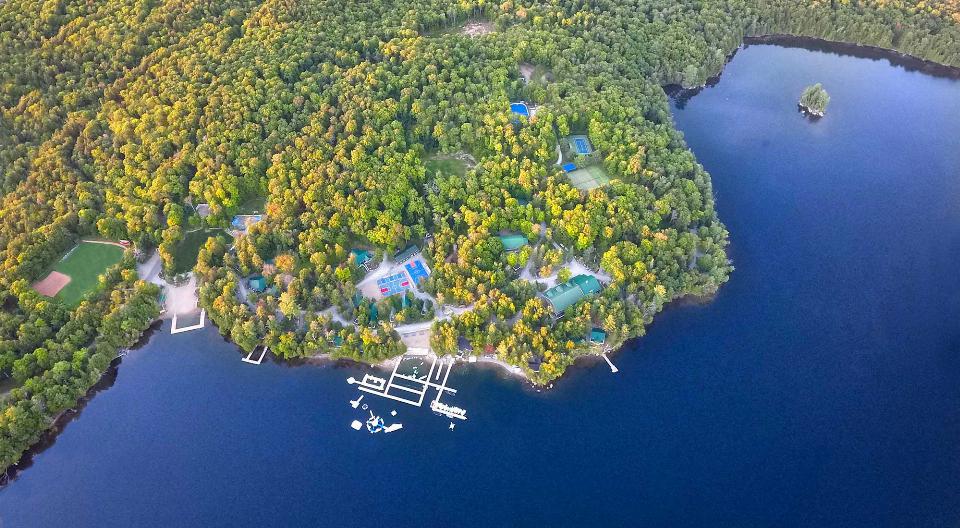 Haliburton, Ontario, Canada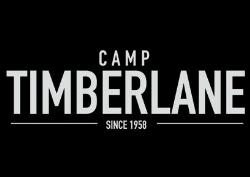 Type:
Overnight
Gender:
Co-ed
Ages:
6 - 16
Contact Name:
Harley Hayman
2495 Yonge Street
Toronto, Ontario, Canada
M4P2H6
harley@camptimberlane.ca
705-457-2813
Visit Website
Camp Timberlane's Social Media:FacebookInstagram
Visit Website
Activities
Archery, Arts and Crafts, Baseball, Basketball, Biking, Canoeing, Climbing Wall, Cooking, Dance, Drawing, Environmental Studies, Field Trips, Film Making, Fishing, Fitness, Football, Golf, Gymnastics, High Ropes, Hiking, Hockey, Horse Back Riding, Kayaking, Lacrosse, Low Ropes, Magic, Mountain Biking, Music, Painting, Photography, Pottery, Racquet Sports, Rock Climbing, Sailing, Singing, Sketching, Skiing, Snorkeling, Snowboarding, Soccer, Softball, Swimming, Tennis, Theatre Arts, Volleyball, Waterskiing, Windsurfing, Woodcraft
We offer unparalleled programs and activities for children ages 7 to 16. Camp Timberlane has become known to three generations of campers and staff as a camp where each person is cared for as an individual. This quality of personal attention is still one of the cornerstone`s for our success.
Session Dates
| Session | Gender | Ages | Dates | Fee | Currency | Status |
| --- | --- | --- | --- | --- | --- | --- |
| Evolve Camps - Timberlane Overnight Camp Session 1 - Summer 2019 | Co-ed | 7 - 15 | Fri Aug 2 - Fri Aug 9 | 1,200 | CAD | |
| Evolve Camps - Timberlane Overnight Camp Session 2 - Summer 2019 | Co-ed | 10 - 15 | Thu May 9 - Thu May 16 | 1,200 | CAD | |
Nearby Places to Stay