Simcoe County Museum Camps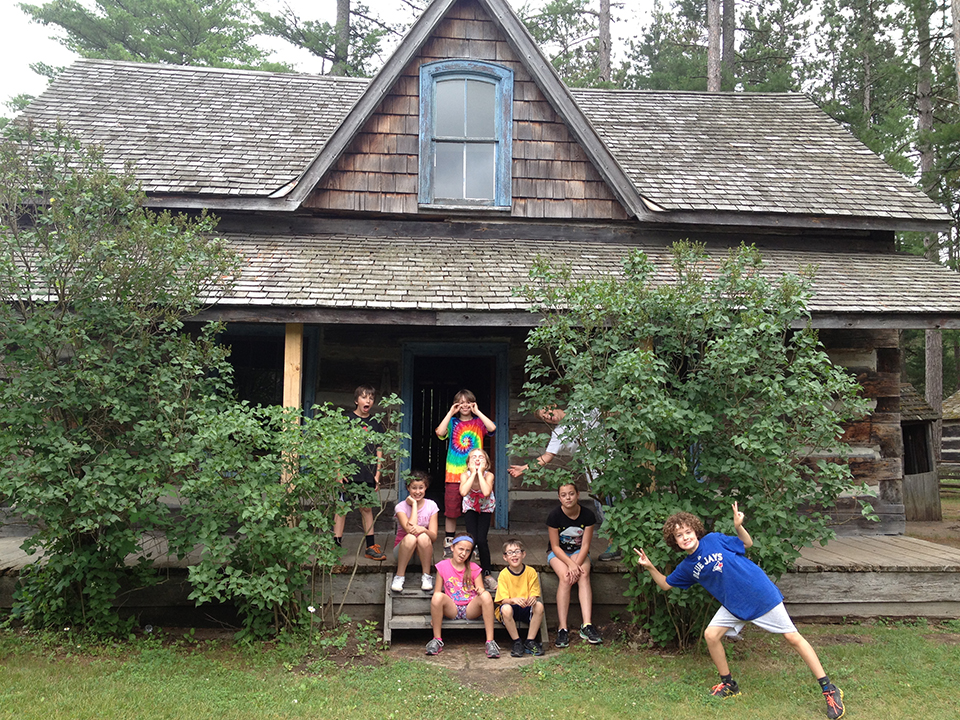 Minesing, Ontario, Canada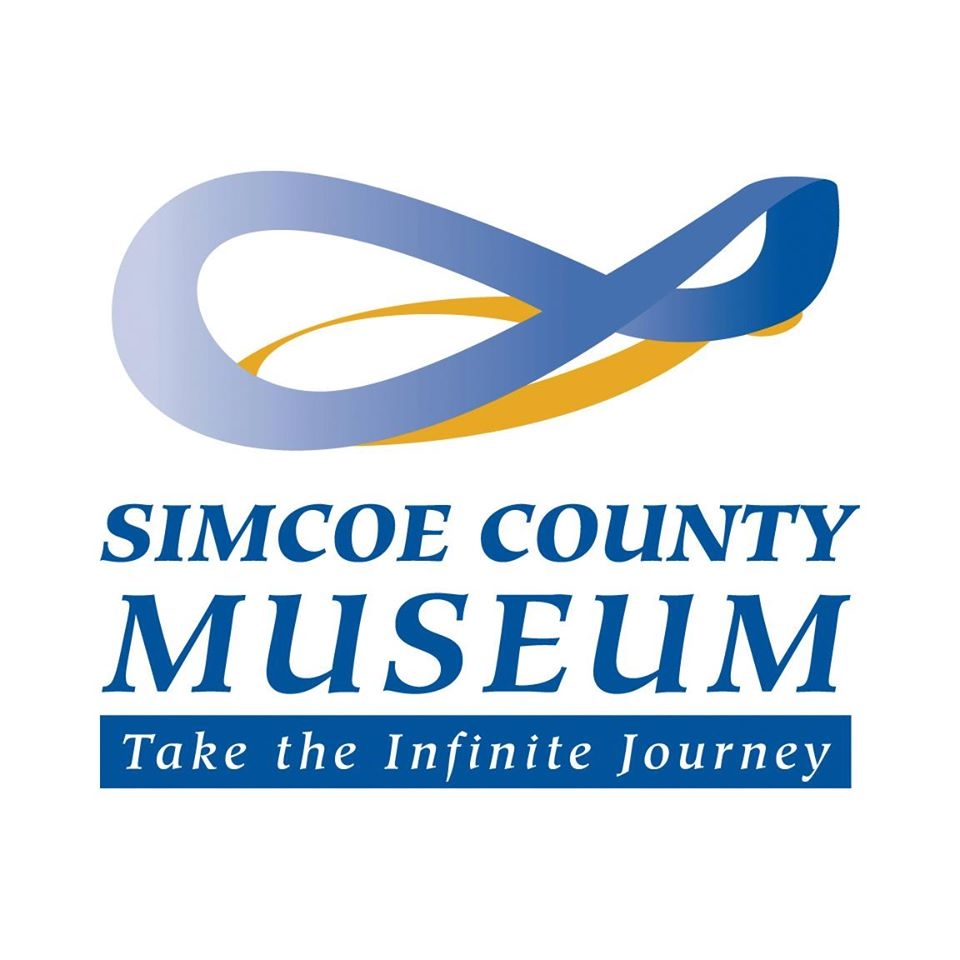 Type:
Day Camp
Gender:
Co-ed
Ages:
6 - 12
Contact Name:
Forrest Patenaude
1151 Highway 26
Minesing, Ontario, Canada
L9X 0Z7
education@simcoe.ca
705-728-3721
Visit Website
Simcoe County Museum Camps's Social Media:FacebookTwitter
Visit Website
The Simcoe County Museum offers a wide range of P.A. Days, Winter Break, March Break and Summer day camps for children 6 years to 12 years old. Remember to book early as these camps are very popular and fill up quickly!